Dry cereal is one of the staples of the American home. Whether as part of a complete breakfast or served dry as an afternoon snack, it's a great quick go-to food on certain days. One of the problems though is that this breakfast staple doesn't exactly come at a staple price.
People buy certain foods out of necessity. "Oh, I need cereal," you may say, so you will put it on your list, walk past the cereal aisle in the store and toss the box in your basket without giving a thought about the price. After all, you buy cereal all the time.  But cereal is EXPENSIVE! A box of cereal can cost over 5 dollars when not on sale.
I'm going to show you how I saved $26 bucks buying Alpha-Bits cereal (my daughters favorite) by shopping in bulk during a great sale compared to its normal everyday price.
THE WEEKLY CIRCULAR IS THE WAY
Every week, I scan through the fliers that arrive at my door Thursday morning.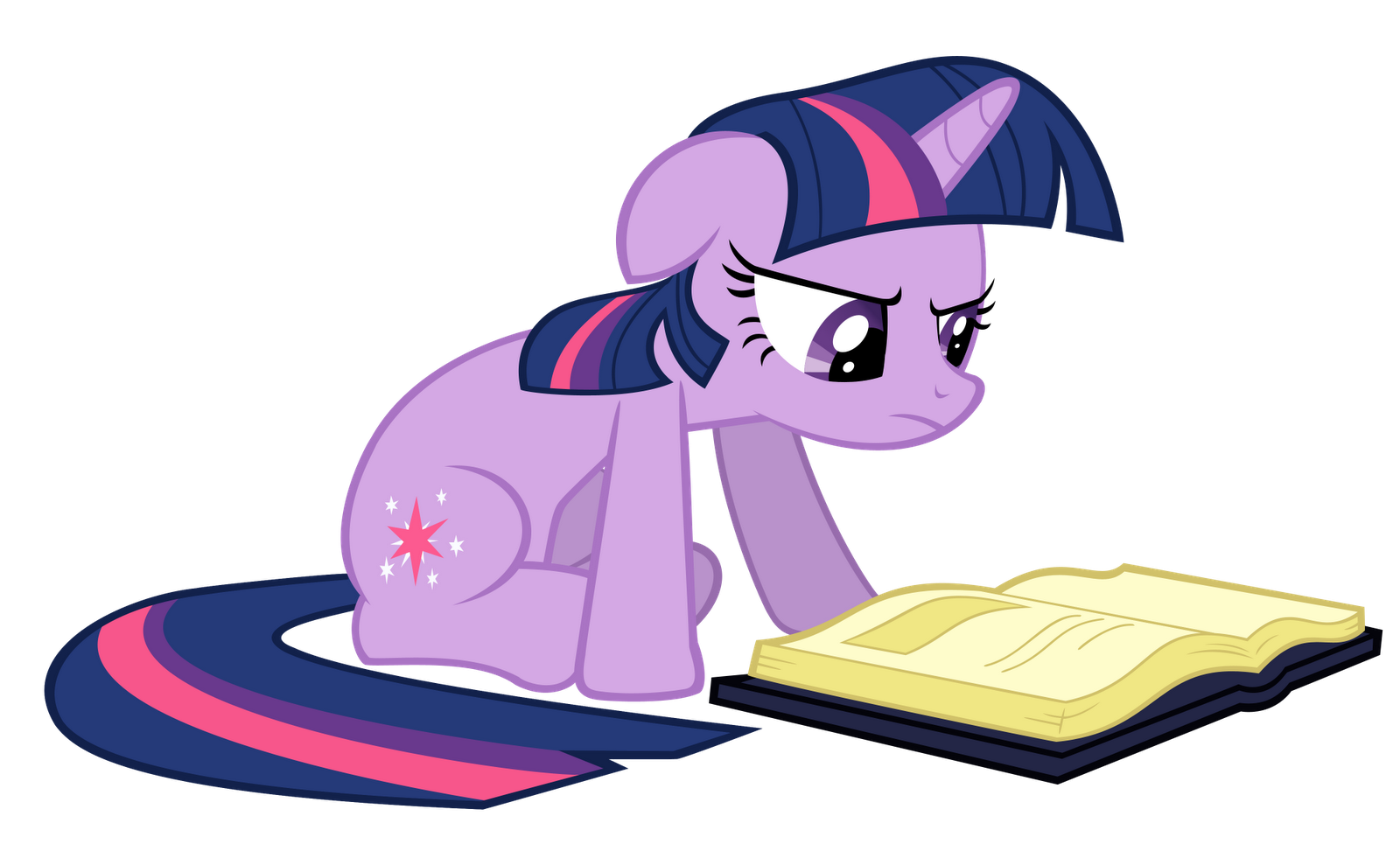 As a parent who is in charge of shopping, it is of the utmost importance that you at least glance at these on a weekly basis. I figure that if I'm not making money working, I should at least be helping stretch out the money that my wife brings home. The way I do this is to only shop the sales when possible.  That means taking advantage of a great deal like this one when it comes along, so we don't have to pay full price when we run out of something.
Anyway, the big special this particular week was for Post cereals, which included Alpha-Bits.
A 12 oz. box of Alpha-Bits cereal is normally $3.79.  It was on sale for $2.89. Because of the special that was being run that week on Post cereal, the price was down to $1.58 per box! That's a savings of $2.21 per box. I bought a palate, or twelve boxes, for $18.96.
If I had purchased them at full price, it would have been $45.48, a difference of $26.52.
Each box has 11 one-cup servings. Based on the total twelve-box 132 servings, that makes the price I paid a whopping $0.14 per bowl of cereal!
I searched online to see if I could find a better price, and the closest I found was at WalMart.com. They are selling it for $2.58, or a dollar more than this special price. However, there is a limit of four boxes plus shipping. To buy three separate orders, plus shipping, would be $45.87…slightly more than ShopRite's normal price.
Compare my cost with this ridiculous listing that I found on Amazon, where it sells for an absurd $71.84 for 12 boxes. If I used this as a price base, that's a savings of $52.88. Please tell me that you won't pay that.
But Rob, isn't it going to go bad?
Unopened cereal doesn't really "go bad." Contrary to some beliefs, non-perishable food don't "expire." They have a "best by" date. It is on this date that quality magically declines. Personally, I think that that's just a bunch of marketing hooey, and I eat sealed non-perishables past that date…within reason.
Besides, the best by date on this cereal is January 8th, 2016. That's plenty of time.
My 26 dollar savings may not seem like a lot, but this is just the beginning. Spend 10 minutes a week to shop a little smarter, and you'll parlay that 26 bucks over and over again. On this shopping trip alone, I had a savings of $76.70 based on sale prices and coupons. In a future article, I'm going to tell you how I saved hundreds of dollars during Shop-Rite's Can-Can Sale and now have all the canned vegetables and coffee I need to last until next year…no joke.
If you've never spent the time to look at the circulars, try it out and let me know how much money you saved. Most stores print it out right on the receipt. Let me know how much money you've saved in the comments below.
-Rob